Regular price
$31.00 USD
Sale price
$28.00 USD
Unit price
per
Sale
Sold out
Built with love, here in Edmonton!
These gorgeous green Christmas trees dazzle with their display of LED ornaments and authentic gold trim. It doesn't just look like gold; these boards are genuinely coated in real gold!
The fully-assembled units are built with love by our skilled engineering technologists, right here in Edmonton, AB. If you're not in the mood to solder but like art and supporting small local businesses, we're here for it. These units are great for electronics enthusiasts and those who enjoy the PCB-Art aesthetic and want something unique and eye-catching for their trees. They also make a great gift for the special techy in your life!
All units are Lead-Free and come with a 2032 Coin-Cell battery.
Share
View full details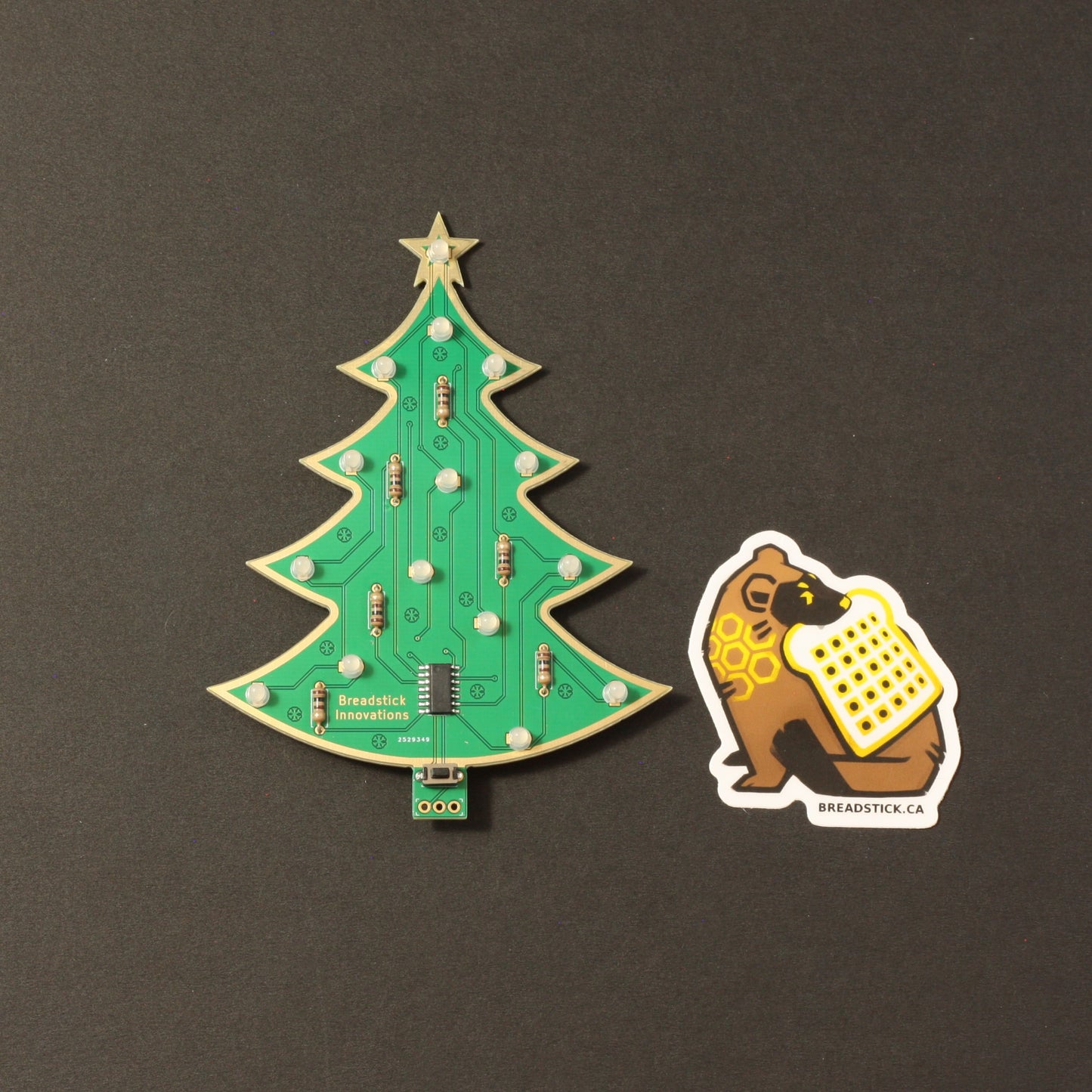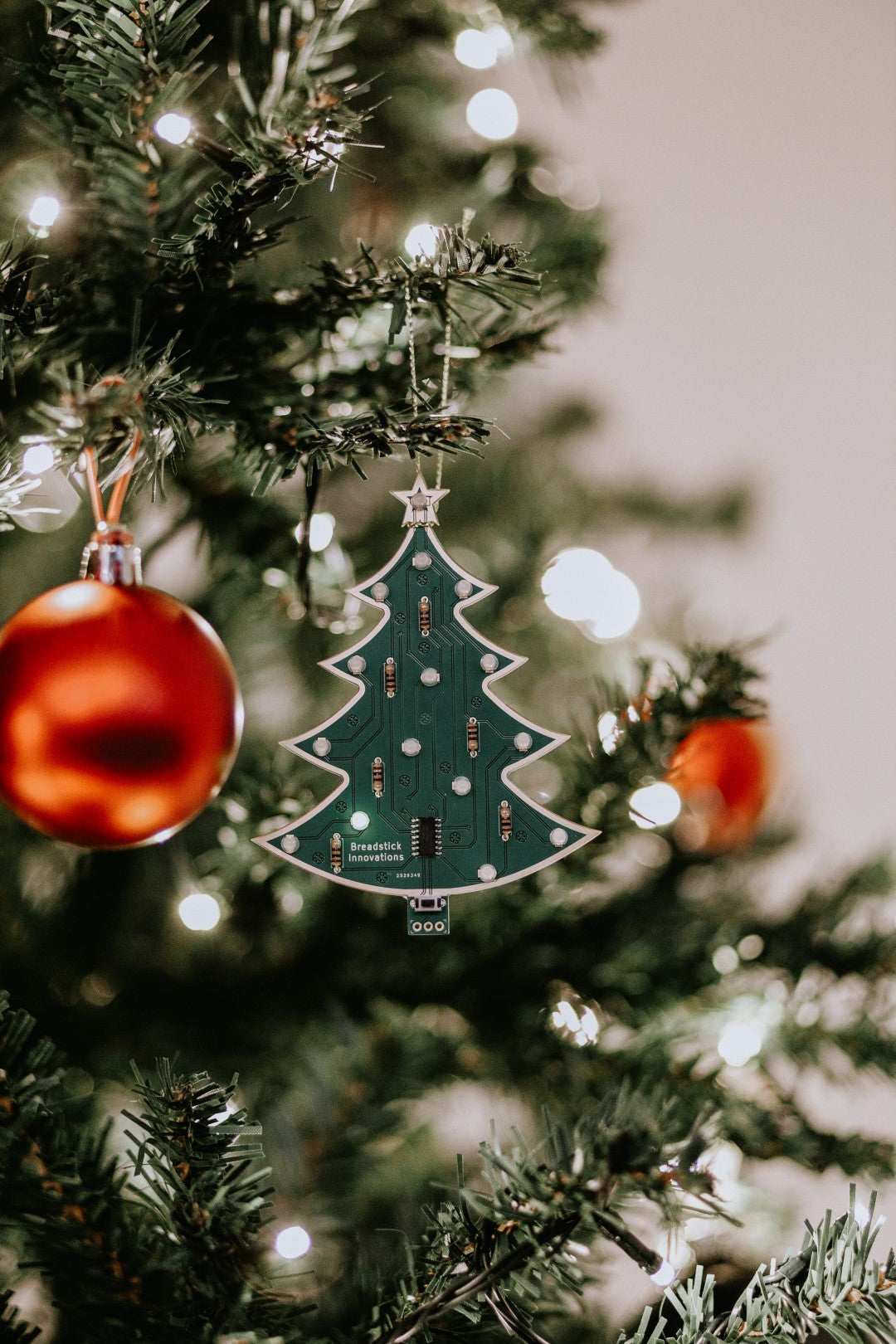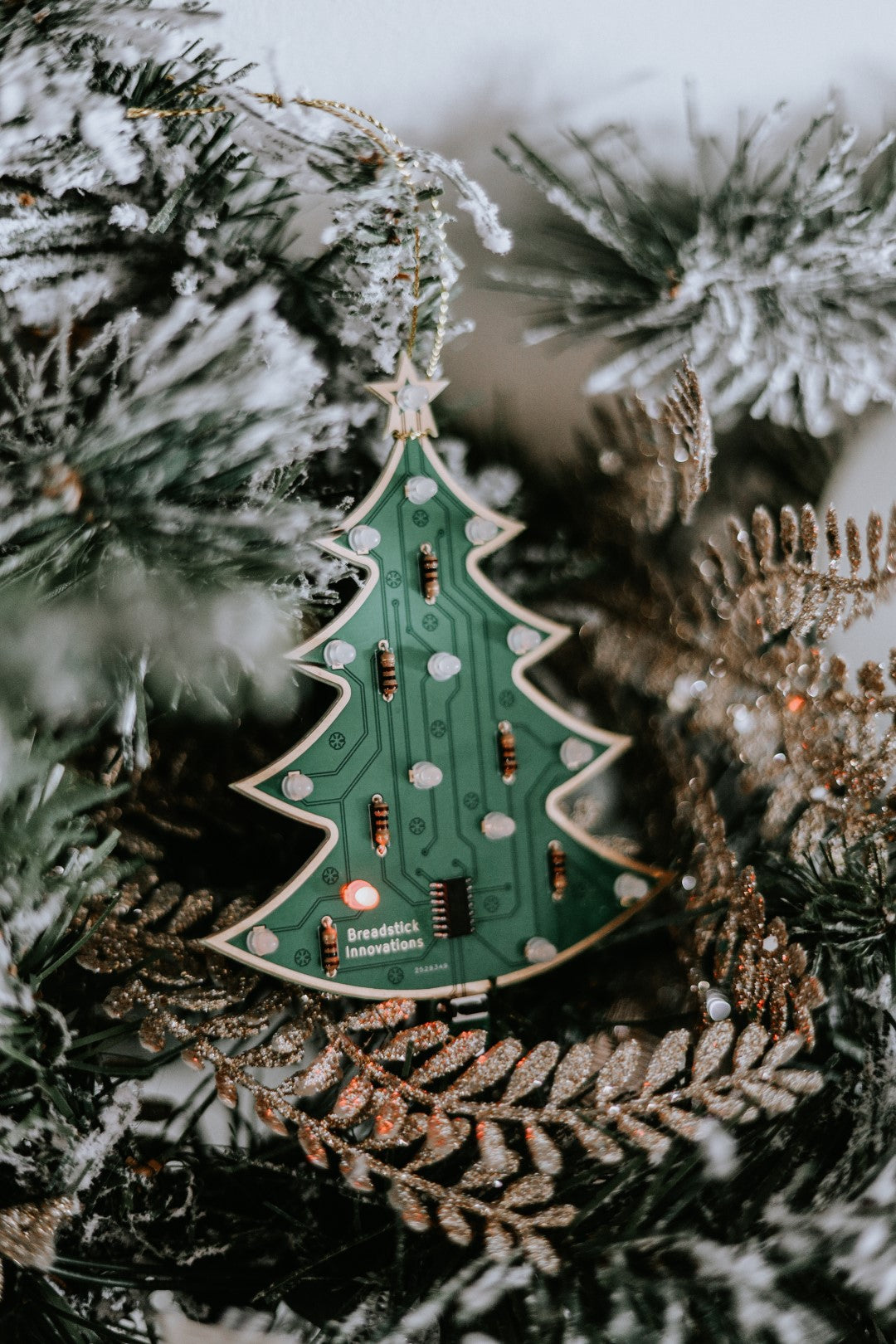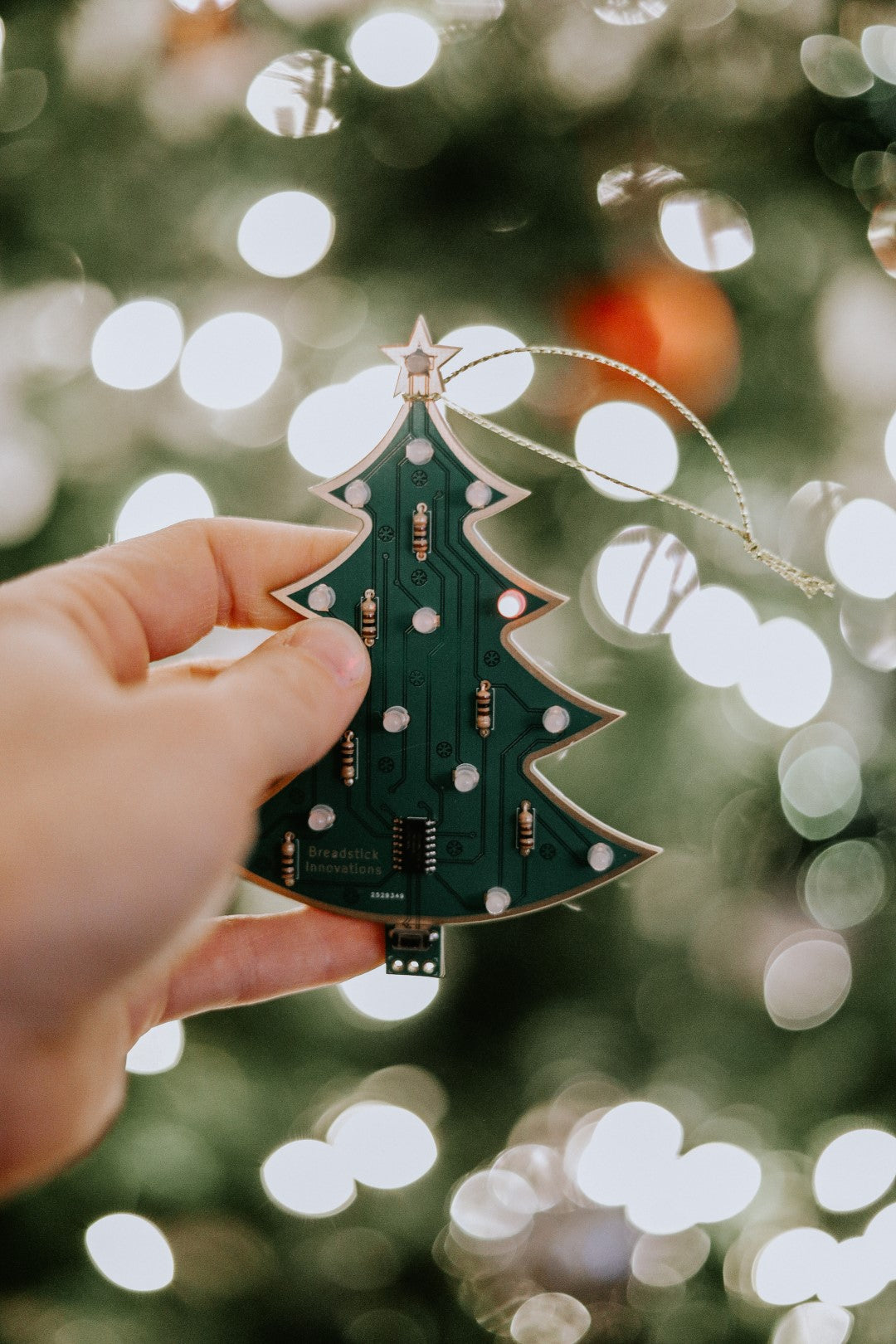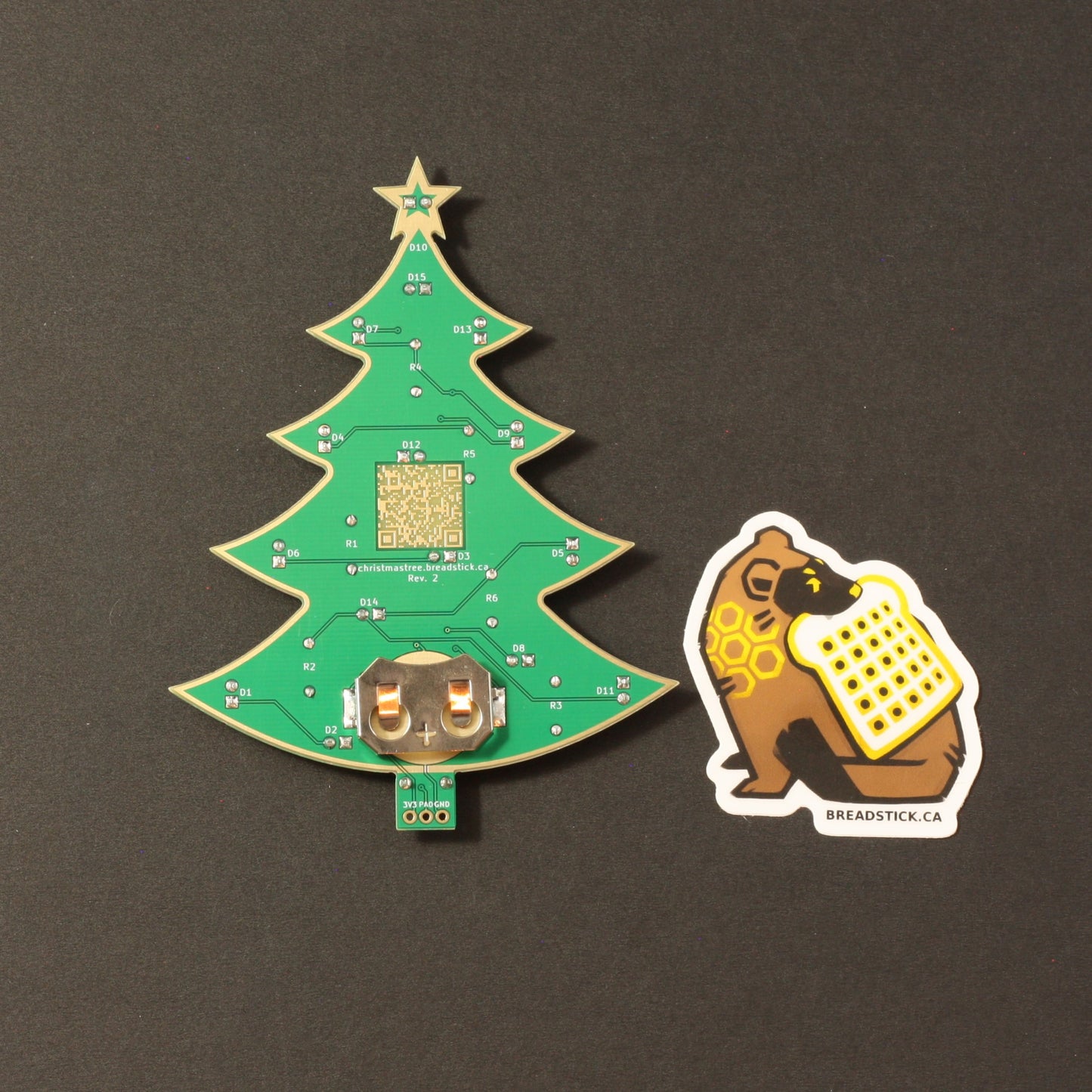 Really nice! Lights up better than expecte...
Really nice! Lights up better than expected
All around fantastic!
Great customer service, product was high quality, shipping was fast and cheap. Would definitely recommend! A+
Both designs are equally wonderful & unique.
I've been looking for a tree ornament to honor the electronic technician in my family and this/these are it. I didn't realize they light up, so when I opened the package and saw a battery, I actually giggled. I purchased 5 (custom order) Christmas tree ornaments and Mike included a snowflake ornament in my order. These ornaments far exceeded my expectations! Both designs are equally wonderful & unique.
Coolest product ever!
Greatest customer service ever!
Thank you, Mike
Kathleen Thievin
Hi Kathleen,
Thanks for the review! We are working on website improvements so we can better clarify that these are light up Christmas ornaments. :D
Merry Christmas,